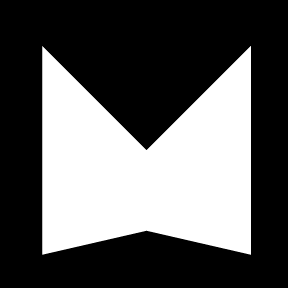 Miloby Ideasystem is a boutique branding and design studio located New York City. We do both the thinking, and the making. We work with clients who need to make change happen, with entrepreneurs launching complex new ideas, and with brands who may be aging out of their category. We do our research and yours. We're willing to challenge convention and provide meaningful, strategic paths forward, and then, we also do the heavy-lifting to get these ideas out into the world. This means Miloby Ideasystem is a creative studio that actually creates all the parts of the whole – from a brand's long-life elements such as a brand's identity and packaging to its short-life bits…like web sites and social media gifs. Our experience has provided us with expertise in the beverage, CPG, beauty categories, along with their environment. If you have a creative inkling that needs consideration, we'd love to hear from you. Reach us via email at miloby@miloby.com. If you prefer to speak directly to founder, Milana Kosovac, please call 212.627.9510. Our team is small and currently working remotely. As a creative or intern candidate please reach out via join studio
. Our mailing address is

41 Union Square West, New York, New York 10003.