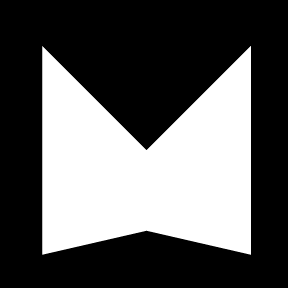 Miloby Ideasystem is an award-winning boutique design studio located in New York City. We work with clients who need to make change happen, with entrepreneurs launching new ideas, and with national brands seeking innovation. We do both the
thinking

, and the

making. We do our research and yours. We're willing to challenge convention and provide meaningful, strategic paths forward, while also providing the heavy-lifting to get these ideas built out. // Miloby Ideasystem provides a strategic vision then works create all the parts of the whole – from a brand's long-life elements such as an identity and environment to its short-life bits such as websites and social content. // Miloby Ideasystem is experienced across diverse categories, such as CPG and real estate; such as beauty and beverage. // We want to hear from you. Reach us via email at miloby@miloby.com. If you prefer to speak directly to founder, Milana Kosovac

, please call 212.627.9510. Our team is small and currently working remotely. As a creative or intern candidate please reach out via

join studio

. Our mailing address is

41 Union Square West, New York, New York 10003.